COMPANY INFO
NOVA Virtual Tours started 21 years ago with the desire to meet the changing market and needs for realtors and their clients. By providing the best quality photos, videos and footage at the fairest prices in the area, realtors were able to enhance the visuals of the product they were advertising and selling.
Fast forward to today, we are excited to bring the benefits of the ever-changing multi-media technology to our customers and introduce new products such as 3D tours, aerial photography and videography.  While we continue to offer our traditional photography and videography services, we have expanded our technology to offer services in the hospitality, insurance, construction and development industries in ways that haven't been used or even considered before. 
We look forward to connecting with you to provide demonstrations on how this new multi-media technology can enhance your marketing potential and extend your customer reach.
About the Owner
As president and owner of Nova Virtual Tours, I want to personally thank you for taking the time to look into our company as the solution to any and all of your photography and/or videography needs. I started this company 21 years ago with the desire to serve the Northern, Va community (and beyond) by providing the best quality photos and footage at the fairest prices in the area. At Nova Virtual Tours, we pride ourselves on our expertise and experience, and will strive to meet your needs and expectations whether they be personal, residential, or commercial. Please feel free to reach out to me personally with any questions you may have – I would love to hear how we can help you and give you the best experience possible.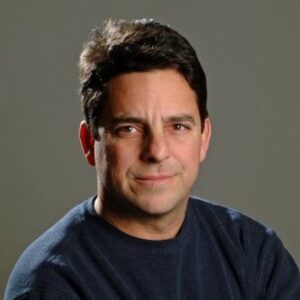 CONTACT US
Phone: (703) 856-1446
Email: frank@novavirtualtours.com
Get in touch with us via phone or email, or fill out the contact form below.