Custom 360° Experiences | Matterport Virtual Tours | Photography | Videography | Aerial Services
Nova Virtual Tours has been providing virtual tours, photography, videography, and aerials for over 25 years.
Explore our services below to decide how you would like to show off your commercial or residential property.
Allow your property to stand out with our Matterport 3D Virtual Tours. Our advanced Matterport 3D Scanning Technology expertly captures your space at it's very best. A virtual replica of your space is then created, allowing viewers to explore your space at any time.
Features of a Matterport Tour include the following:
Mattertags | Accurate Measurements | Dollhouse View | Schematic Floor Plans | Quick Turnaround | Hosted by Matterport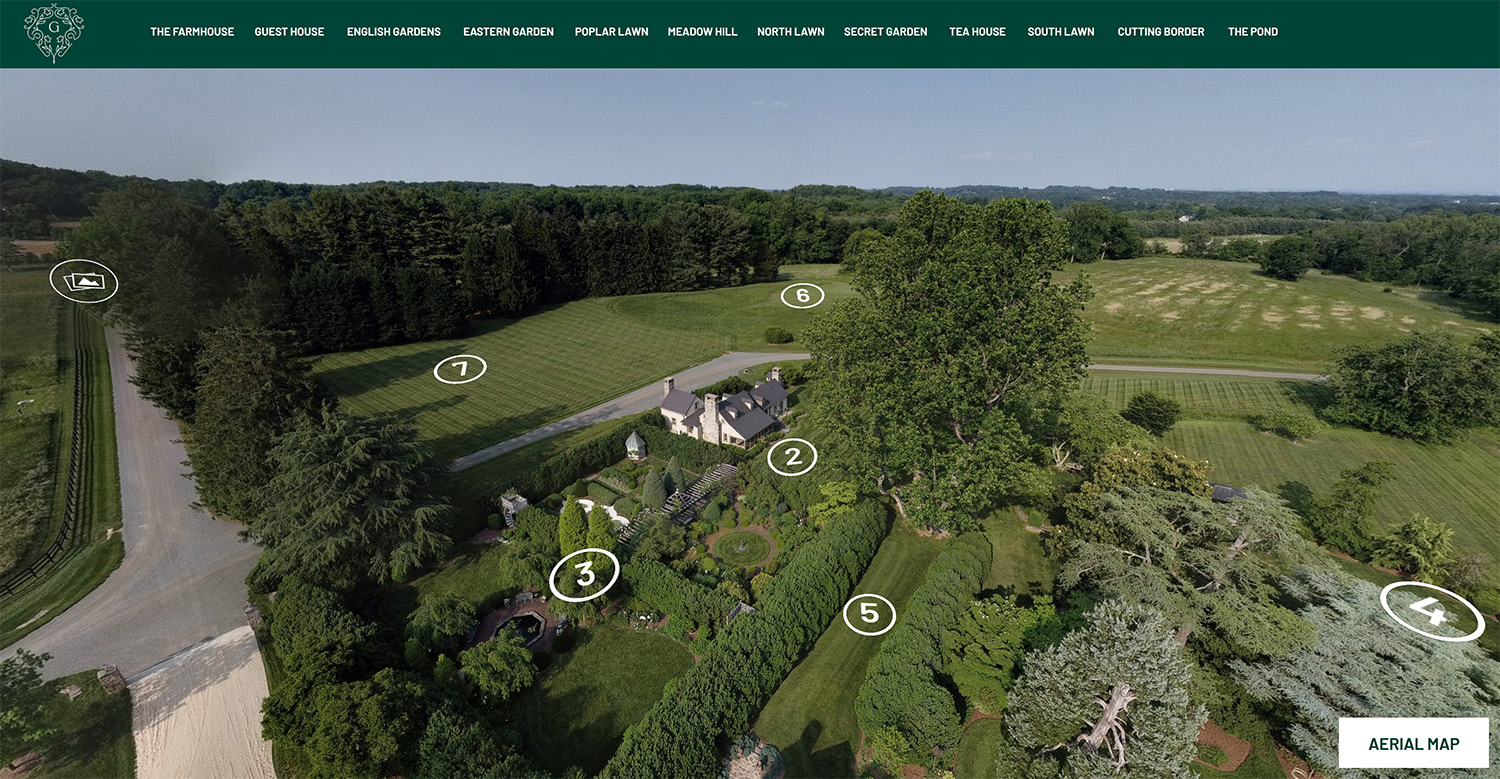 Our Custom 360° Experiences are the all-in-one solution for virtual showcases, events, and e-learning. With an incredible amount of flexibility, a Custom 360° Experience is uniquely built for each individual client, and we work closely with you every step of the way to make sure we bring your project vision to life.
We have an unlimited amount of features to pick and choose from including:

Custom Branding | Personalized Menu | Unique Hotspots | Unlimited Media Pop-Ups | Audio Tour Guide | Live Guided Tours & Virtual Meeting Rooms | 360° Virtual Staging | E-Learning & Training | Gamification | Green Screen Video | Aerial 360° Views | 360° Video | 3D Object Integration | Custom 3D Environments | Option to Self Host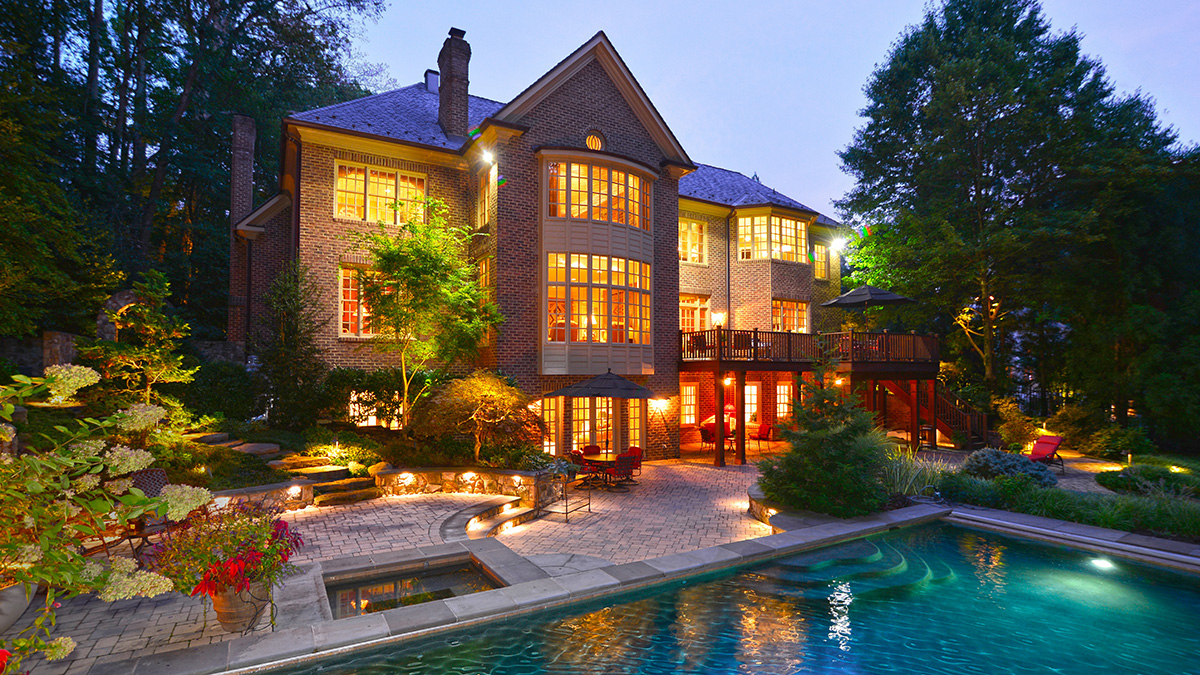 We understand the importance of capturing the essence and uniqueness of your property. Our highly skilled photographers specialize in both residential photography, providing you with stunning images that highlight the architectural beauty, interior design, and overall atmosphere of your listing. From cozy family homes to luxurious estates, we have the expertise to create visually captivating images that reflect the true character of your residence.
High Resolution Photography | High Quality Video | Interior Photos | Exterior Photos | Twilight Photos | Flythrough Video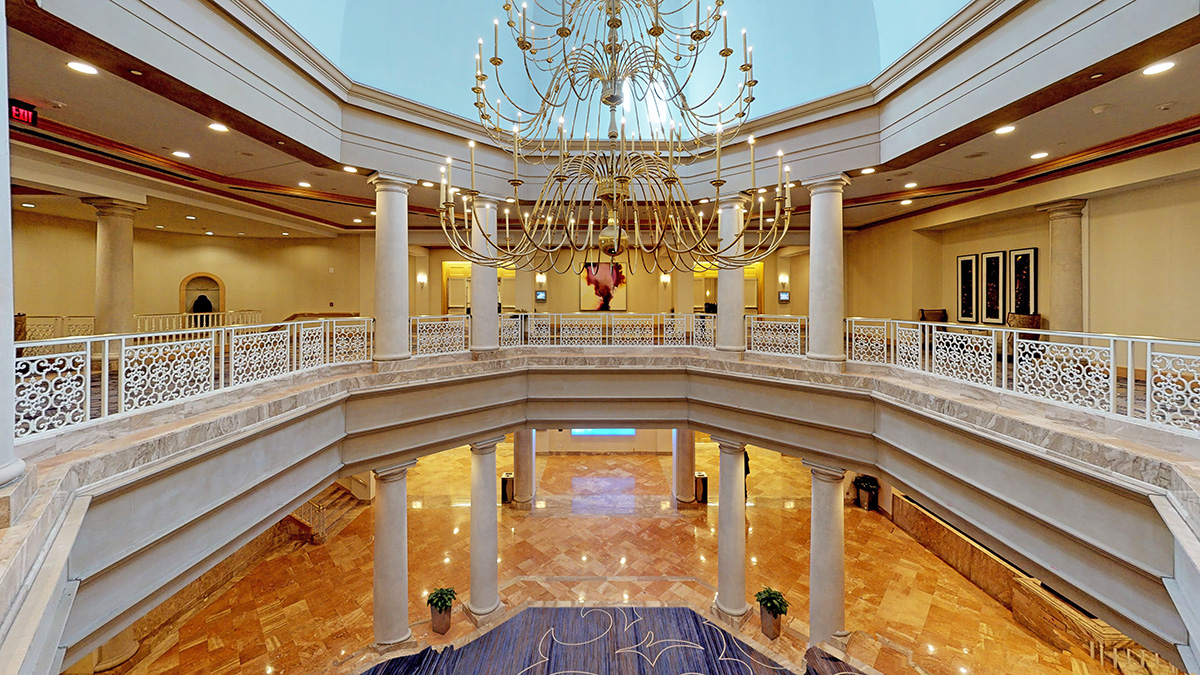 We recognize the significance of high-quality imagery in representing your business and making a lasting impression on your clients. Our commercial photography and videography services cater to a wide range of industries, including real estate, hospitality, architecture, retail, and more. We collaborate closely with you to understand your brand identity and deliver exceptional images that align with your vision.
Commercial Photography | Commercial Videography | Interior Photos | Exterior Photos | Twighlight Photos | Flythrough Video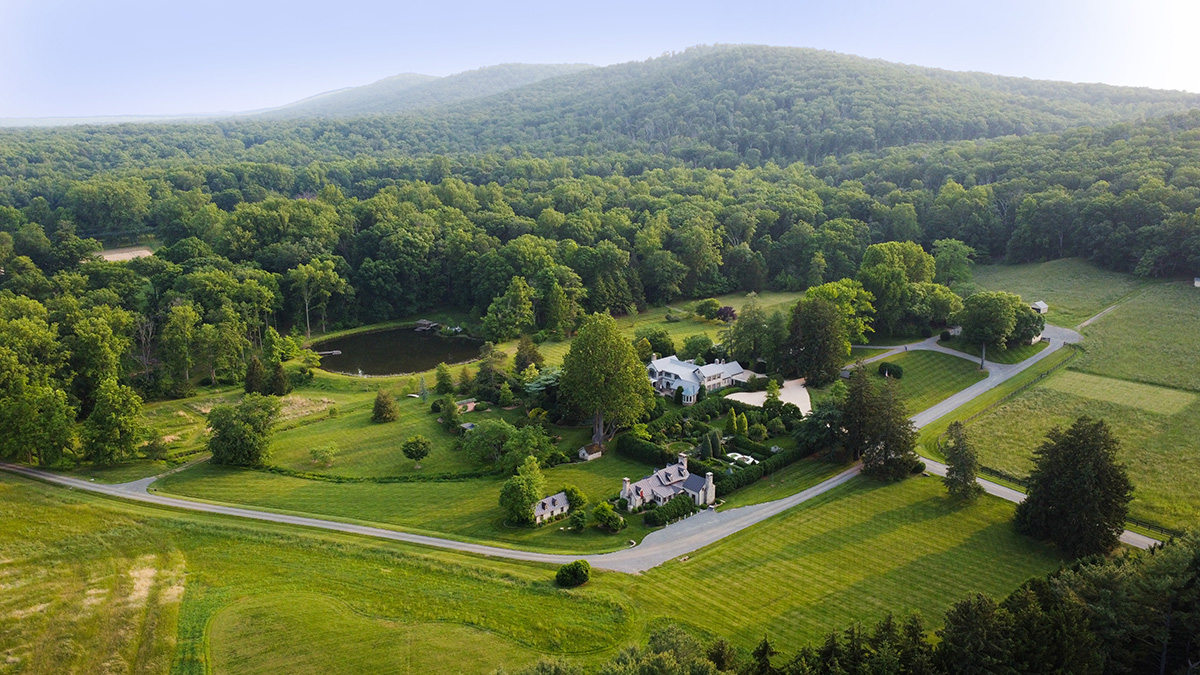 We take pride in our high-quality aerial photography and videography. Our aerial footage is designed specifically to showcase your commercial or residential property at previously unseen angles in a unique and beautiful way.
High Resolution Still Photos | High Quality Video | Variety of Heights and Angles | Services Added to Any Package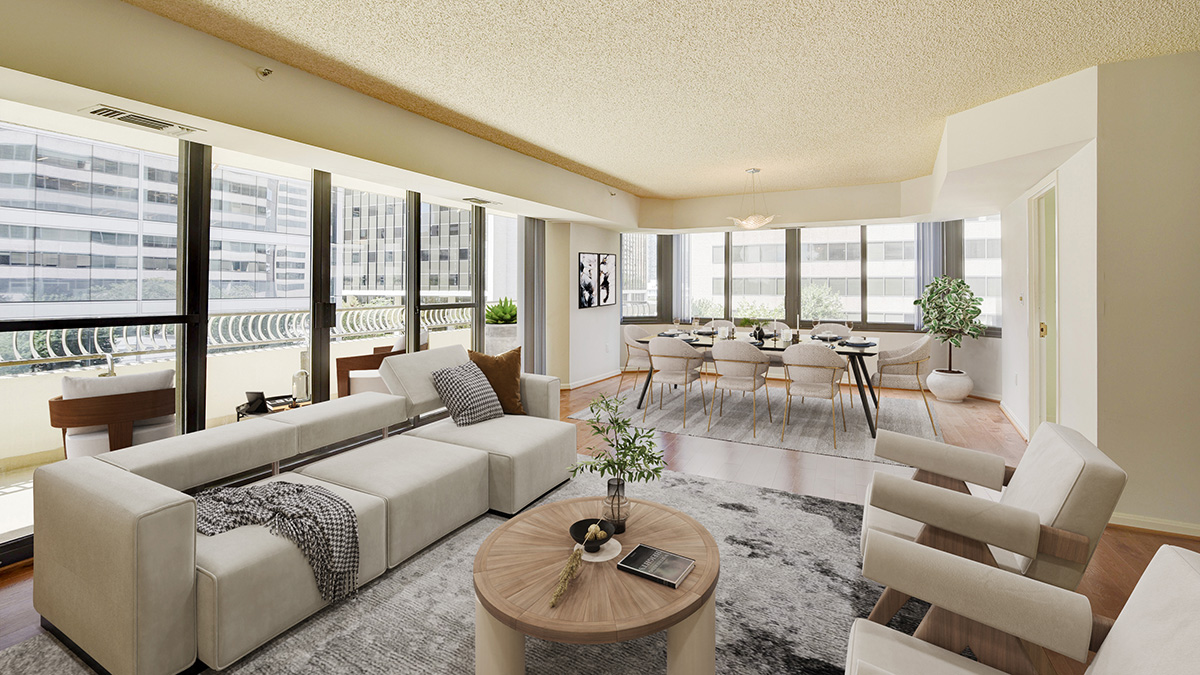 Increase buyer interest and sell your properties faster with our virtual staging services. We have a large variety of furniture, decor, and looks available, and we'll work with you to make sure we achieve your desired style.
Sell Properties Faster | 24-48 Hour Turnaround | $40 Per Photo | Better Buyer Visualization | 360° Staging Available
Whether you are a small local business are a large multinational corporation, we have the expertise to showcase the distinctiveness of your business.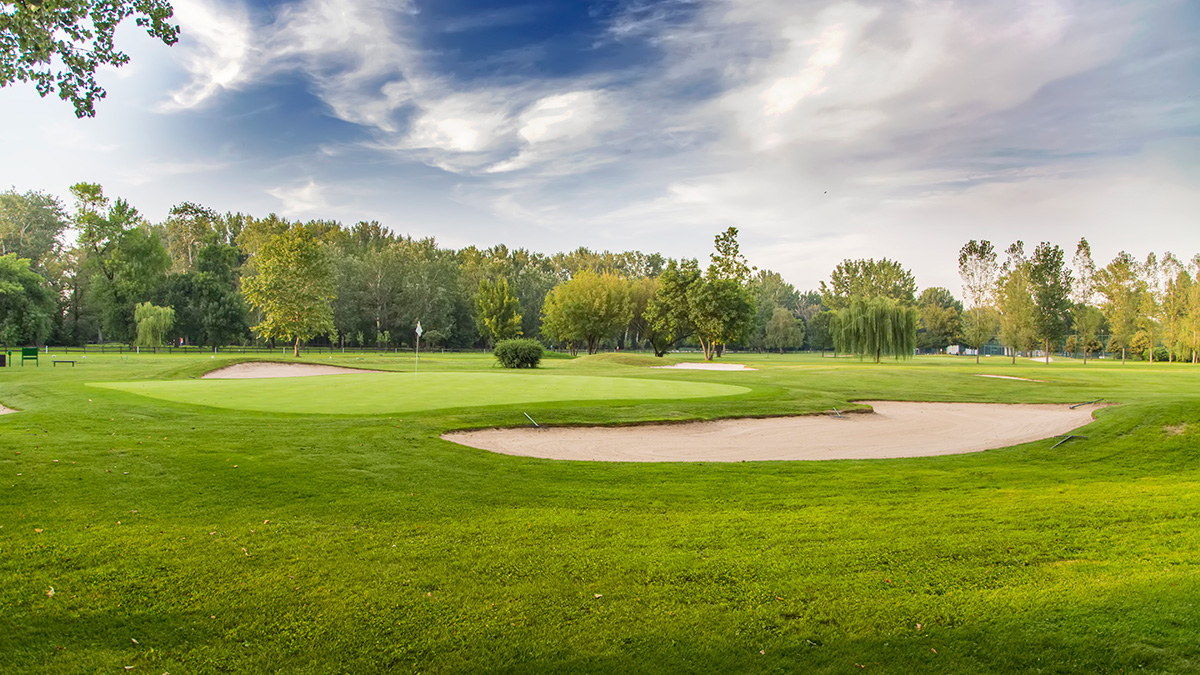 Now serving locations across the Northern VA area, Richmond, Charlottesville, DC, and Maryland!
Reach out to see if we are available to service your area.
My team and I have been working with Nova Virtual Tours throughout my entire 18 year career in real estate.  We have tried other photographers from time to time, but have always found Frank and his team to be the best out there.  Our clients have always loved the final results when they see their home as photographed by Frank.
He has always been very accessible and responsive, and is quick to make requested changes or edits as they come up from time to time.
I could not recommend a more reasonable, responsive and excellent photographer than Frank Polley and his team!
Frank has always done an outstanding job for The Scoggin Home Team. He is reliable, professional and entertaining!
I always believe that the first impression is the best impression! That is why I consistently hire Frank Polley to take photographs and do 360 virtual tours of my listings. His work is fabulous! I always get compliments from my clients on his work. He is responsive, talented and professional!
Nova Virtual Tours has been taking professional photos of my real estate listings for over seven years, and I have been continuously pleased with their work. From photos, videos, and 3D tours, Nova Virtual Tours has consistently provided exceptional content for my business.
My amazing team has been working hard to balance the needs of our clients while still doing our part to promote healthy decisions and social distancing. Our solution? 3D Virtual Tours that allow buyers to "walk" through a house and see it in detail, and a "Live Virtual Open House" this weekend. Love this and the awesome photographer (Frank) who worked quickly to get it done in 24 hours for me!