With over 21 years of experience, Nova Virtual Tours proudly provides the highest quality photography, videography, aerial services, Matterport Virtual Tours, Custom 360° Experiences, and more.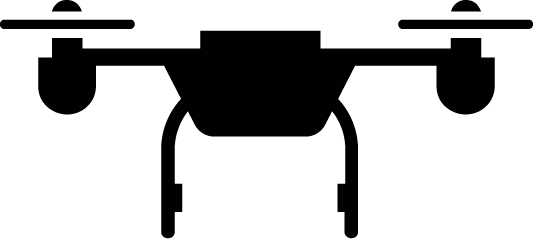 Technology that enables fully immersive 3D environments that feel so real, it's like being there.
FILL ROOMS FASTER | SHORTEN YOUR SALES CYCLE | SECURE REPEAT GUESTS
WIN LISTINGS | BOOST LEADS | ENGAGE BUYERS | SELL FASTER
CONSTRUCTION DOCUMENTATION | STREAMLINE WORKFLOWS | FACILITIES MANAGEMENT
COMPREHENSIVE LOSS DOCUMENTATION | REMOTE ADJUSTING/ESTIMATING | USE IN XACTIMATE
SHOW OFF ESTABLISHMENT | SET CUSTOMER EXPECTATIONS | DRAW MORE VISITORS
PROMOTE CERTAIN PRODUCTS | DRAW IN CUSTOMERS | SHOW OFF ESTABLISHMENT
DRAW VISITORS | SHOW OFF STUNNING ARCHITECTURE | CREATE A CONNECTION
IMPRESS FUTURE BRIDES | ALLOW FOR REMOTE PLANNING | SHOW OFF ESTABLISHMENT | GET MORE CLIENTS
SAVE TIME | VISIT REMOTELY | BOOST RENTAL MARKETING
ENGAGE STUDENTS | VISIT REMOTELY | IMPRESS FAMILIES
Elevate your perspective.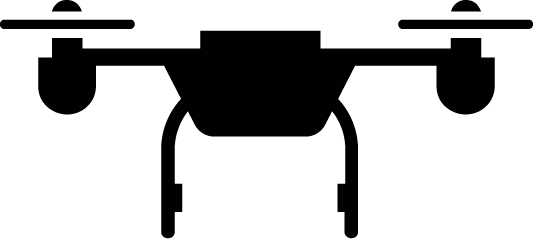 We take pride in our high-quality aerial photography and videography. Each aerial tour is designed specifically to showcase your commercial or residential property at previously unseen angles in a unique and beautiful way.  
Our aerial photo and video options can be added to any package.
Now serving multiple locations across Virginia, DC, Maryland, and North Carolina! Reach out to see if we are available to service your area.
My team and I have been working with Nova Virtual Tours throughout my entire 18 year career in real estate.  We have tried other photographers from time to time, but have always found Frank and his team to be the best out there.  Our clients have always loved the final results when they see their home as photographed by Frank. 
He has always been very accessible and responsive, and is quick to make requested changes or edits as they come up from time to time.
I could not recommend a more reasonable, responsive and excellent photographer than Frank Polley and his team!
Frank has always done an outstanding job for The Scoggin Home Team. He is reliable, professional and entertaining!
I always believe that the first impression is the best impression! That is why I consistently hire Frank Polley to take photographs and do 360 virtual tours of my listings. His work is fabulous! I always get compliments from my clients on his work. He is responsive, talented and professional!
Nova Virtual Tours has been taking professional photos of my real estate listings for over seven years, and I have been continuously pleased with their work. From photos, videos, and 3D tours, Nova Virtual Tours has consistently provided exceptional content for my business.
My amazing team has been working hard to balance the needs of our clients while still doing our part to promote healthy decisions and social distancing. Our solution? 3D Virtual Tours that allow buyers to "walk" through a house and see it in detail, and a "Live Virtual Open House" this weekend. Love this and the awesome photographer (Frank) who worked quickly to get it done in 24 hours for me!